As one of the most beautiful cities in France Lyon has a lot to offer those looking to relocate.
Culture, parks, food, nightlife – Lyon has it all. It's also a city that is suitable for families, students and professionals alike.
As France's third-largest city and second-largest urban area it sits on the junction of the Rhône and Saône rivers and serves as the capital of both the Metropolis of Lyon and the region of Auvergne-Rhône-Alpes.
Industry wise the city is a major centre for banking, as well as for the chemical, pharmaceutical, and biotech industries.
It also contains a significant software industry with a particular focus on video games. In recent years Lyon has developed a growing local start-up sector – ideal for those looking to launch a business in France.
Let's take a look at some of the areas where you could look to live in Lyon.
For students
La Guillotière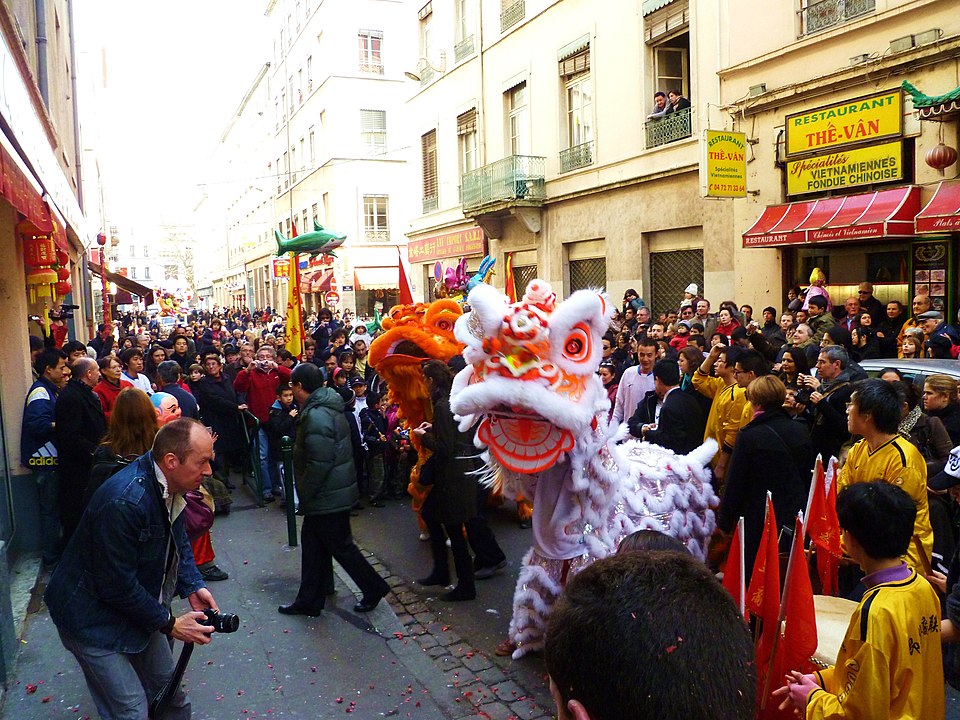 La Guillotière is located in the 3rd and 7th arrondissements of Lyon.
Ideal for those on a budget who also want to live near to the city centre it benefits from being close to the city's three universities.
This cosmopolitan area is one of the most diverse in the city. Expect a big choice of bars and restaurants whilst prices for accommodation are affordable and flat shares are numerous.

Jean Macé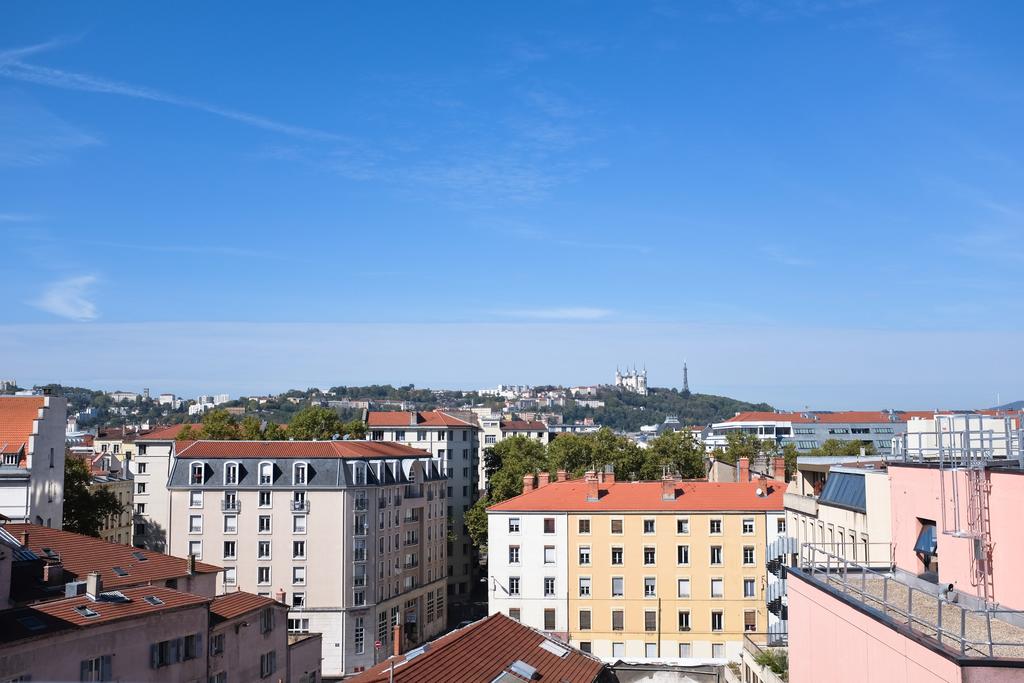 Located in the 7th arrondissement Jean Macé has become the bohemian bourgeois district of Lyon.
Jean Macé has good transport links for the metro, tram, and bus lines, as well as a train station providing good access to the both wider area and other parts of France.
With two universities in the 7th, it is very popular with students. Lively and full of younger people the area has a strong rental sector to reflect the needs of its inhabitants.
Family areas
Fourvière Hill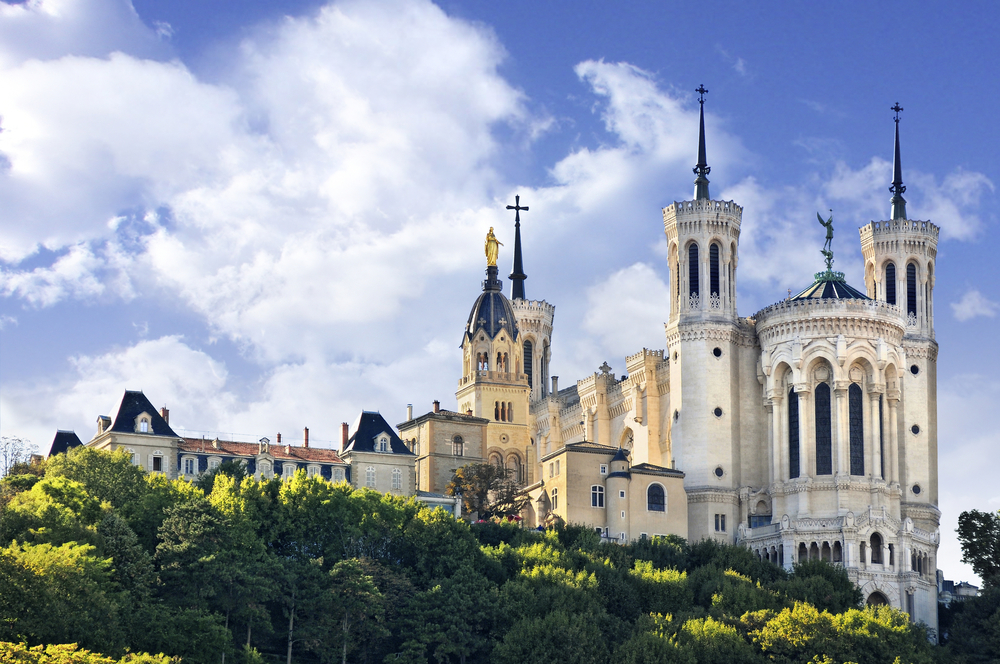 Located above the 5th arrondissement, Fourvière Hill is known as 'the hill that prays' due to it being home to the famous Basilica of Notre Dame.
The is ever-present in Lyon and visible from most of the city.
As an area itself Fourvière Hill is quiet and tranquil and ideal for families.
It's home to several parks as well, such as Parc des Hauteurs and Parc de la Visitation.
The ancient theatre of Fourvière is also found here.
Les Brotteaux
Les Brotteaux is a district rich in Art Deco architecture and it is also home to some great French food thanks to its restaurants.
In recent years, it has become one of the most luxurious areas in Lyon.
Located at the heart of the 6th arrondissement Les Brotteaux is the place to be for Lyon's finest gastronomy with many Michelin star restaurants found there.
The neighbourhood is for those with a higher budget but is one of the best areas for families in Lyon.
La Croix-Rousse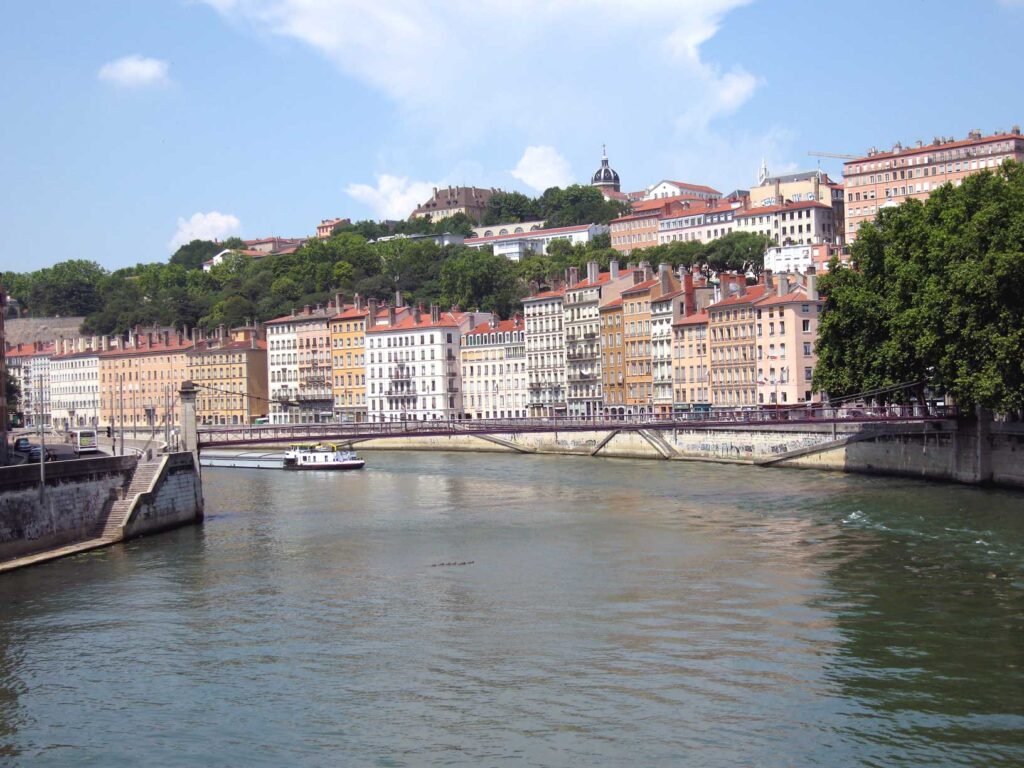 A picturesque and lively part of Lyon La Croix-Rousse holds an iconic place in the city's history.
It used to be a separate village that focussed on silk production, but is now very much a part of Lyon.
Sat on a hill La Croix-Rousse comes with beautiful views of greater Lyon.
The area is a diverse one with people of all classes populating the district.
Despite being part of Lyon it still has the feel of a village with a daily market and its squares surrounded by bistros.
As an area, La Croix-Rousse is ideal for expats looking to wind down whilst still having the benefits of living in a city.

For professionals
La Part Dieu
La Part Dieu is Lyon's leading business district and the second largest district in France for the service industry and decision making.
It's also extremely accessible thanks to the TGV station, public transport and airport access.
It's one of the leading business districts in Europe with more than 2,200 companies in it's 1 million m² office park and continues to develop rapidly.
It's also a pleasant place to live and go out. La Part Dieu is a great place for any professionals looking for accommodation in Lyon.
La Confluence
La Confluence is located on the banks of the Saône and has benefited from a facelift in recent years.
Formerly the industrial heart of Lyon it is now an extension of Lyon's city centre.
By 2025, the district in Lyon should have 600,000m² of office space.
It represents an experimental district that is also committed to being ecological.
It combines shops, housing, and offices, to create a contemporary and forward-looking part of Lyon.