With wine, gastronomy, arts and culture all on hand Bordeaux represents the very essence of the French spirit.
Located in South-West of the country, up-and-coming Bordeaux is dubbed the 'port of the moon' due to its romantic position on a sharp bend of the Garonne
It has always been known for its wine production, but now thanks to the opening of a new TGV train line that connects Bordeaux to Paris in just two hours Bordeaux is becoming an every more exciting, and more importantly connected, place to live.
Here's some ideas for those looking to move to Bordeaux.
For Students
Chartrons
Chartrons is a very popular district in Bordeaux and one of the most sought after residential locations in the city.
There are grand apartments that line the streets, as well as one-off designer boutiques, vintage shops and trendy cafés.
Despite having a village-like appearance, it's close to the city centre and has become popular amongst students.
It has good tram links, a beautiful public garden and is home to the Cité de Vin wine museum.
Saint Pierre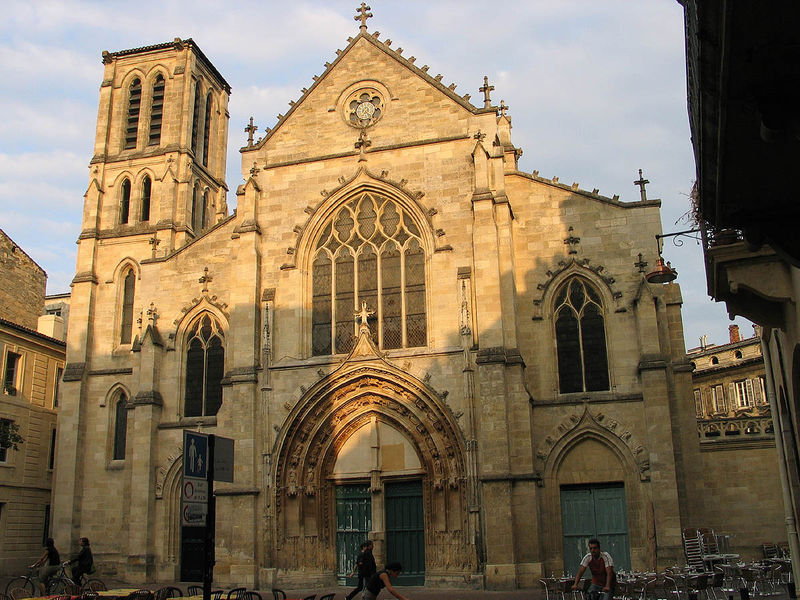 Cobbled streets, lots of good restaurants and a lively nightlife, this old part of Bordeaux is very popular and full of young people.
Small apartments and studios can easily be found in this part of the city and as such it is very popular with students.
It's located near lots of boutiques, bars and restaurants, such as Saint Rémi where there are at least 20 restaurants with all sorts of cuisines for reasonable prices.
It's a great district for combing studies and nightlife.
For Families
Saint-Genès
Saint-Genès benefits from being a quiet district whilst still well-served by public transport.
Well known for the beauty and diversity of its architecture the area also has a number of good schools for all ages.
There are plenty of open, green spaces such as Jardin des Dames de la Foi.
Tramway line B serves the district allowing easy reach the city centre, as well as the university campuses.

Pey Berland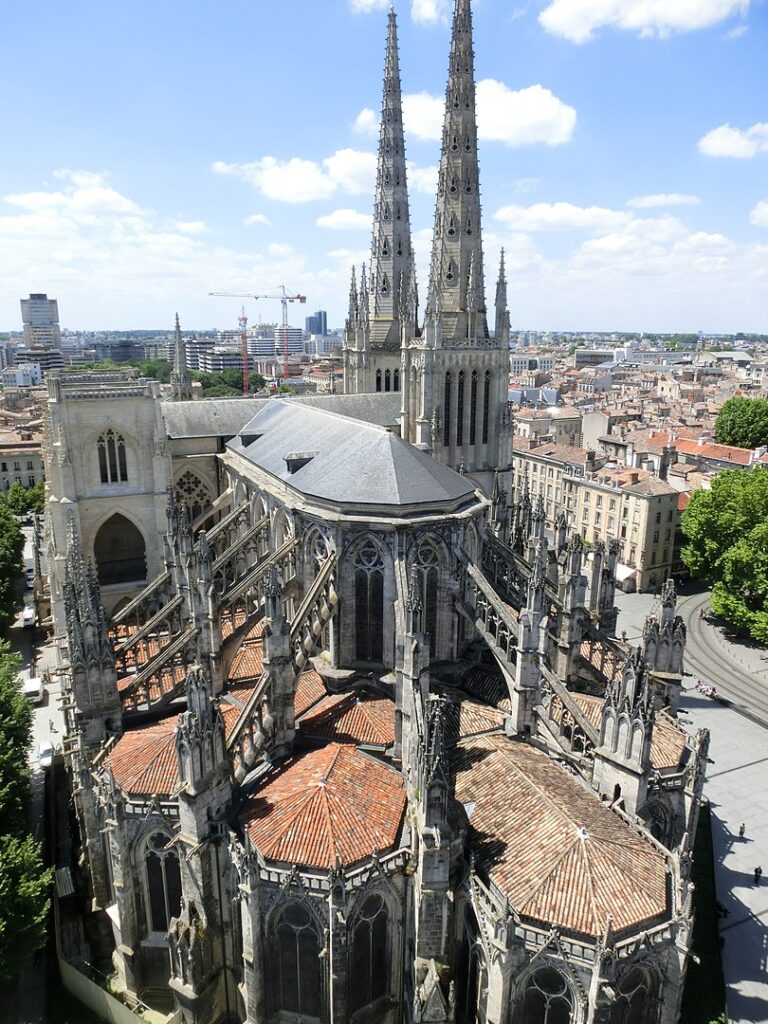 Pey Berland is a dynamic district at the heart of Bordeaux's cultural scene.
It offers a high quality of life and a great range of shops and pedestrian areas.
The 18th century architecture lends itself to some extremely elegant properties.
There are several private schools as well which attract families to the area.
For Professionals
Saint-Jean Belcier
Situated south of the historic centre of Bordeaux, the old district of Saint-Jean Belcier has been revitalised in recent years.
It is set to be one of the biggest business districts in France and Europe, with 15,000 homes, 480,000m² of offices and 50 hectares of green space planned.
It is also close the train station, making it the ideal place to stay for professionals.
This area that is in the process of development represents a great place to invest.